DUAL G15/110 LEAD PURPLE (75172919)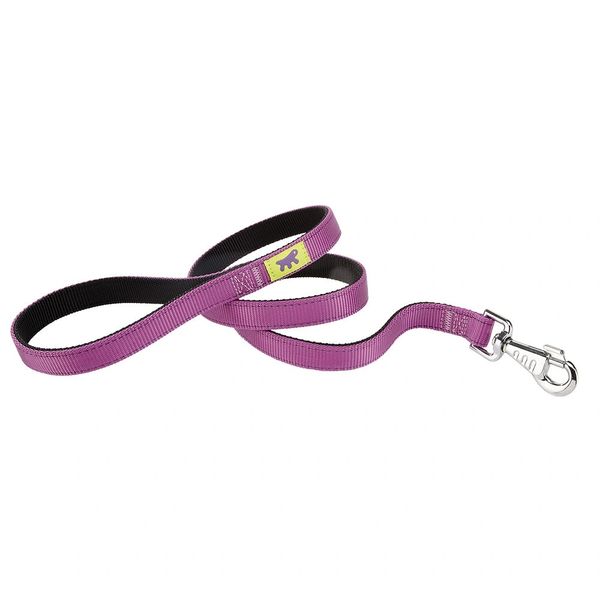 DUAL G15/110 LEAD PURPLE (75172919)
DUAL G15/110 LEAD PURPLE
Dual G is the nylon dog lead comfortable and sturdy allowing a safe grip.

The range Dual proposes some new colours designed according to the trends of the moment: green, purple, white and orange.
Next to dog leads, we would like to remind that you could also find the traditional collars and the collars with regulating holes.
Nylon lead for dogs
Ensures the maximum comfort for you and your animal
Prevents abrasions
Complete range of colours matchable to dog collars