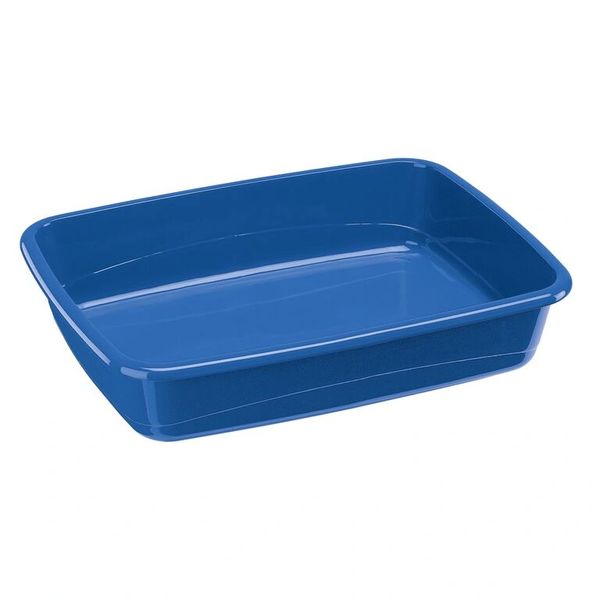 NIP
Open litter tray for cats. 3 sizes.
NIP 10 : 46,5 x 35,5 x h 11,5 cm
NIP 20: 54,5 x 39,5 x h 12,5 cm
NIP 30: 49,5 x 64,5 x h 14,5 cm
Open litter tray for cats
Sturdy plastic
Special hygienic bags available
Very practical and easy to clean
An open litter tray for cats, practical to use and clean. Thanks to this litter tray, you can gradually get your furry friend accustomed to doing his business in a specific place. Choose Nip in three sizes, 10, 20 or 30, and chose the special hygienic tray liner bags FPI 5361, FPI 5362 or FPI 5363 to go with it.