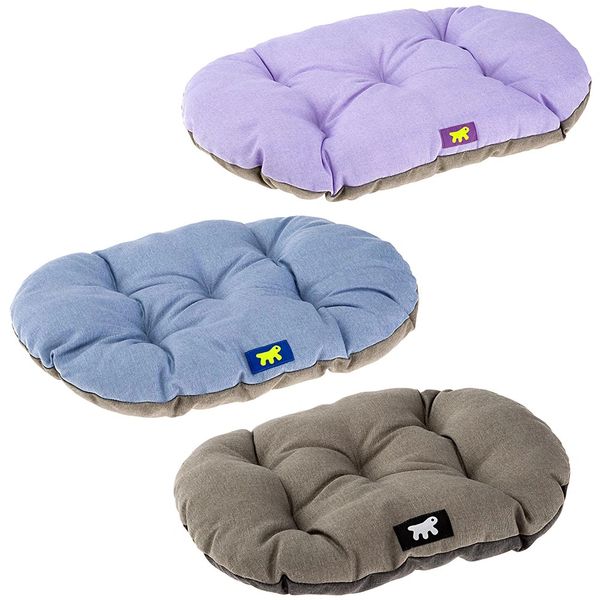 RELAX C
Made of synthetic fabric, original trendy patterns
Machine washable at low temperature
Welcome to the exclusive Fashion Collection by Ferplast! Manufactured with great care, the cushions for cats and dogs Relax, made of synthetic fabric, are here proposed in some original and colourful patterns, freely inspired by cities like New York, Paris and London. 
Oval-shaped, the cushion Relax easily fits into the rigid plastic cats and dogs beds in the Siesta Deluxe range. Is available in five different sizes suitable for all animals. The larger size like Relax 89, for example, is perfect for medium-large dogs.