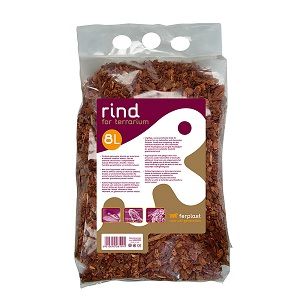 TERRARIUM RIND
Non-toxic and with no artificial coloring
Useful to create a natural environment inside the terrarium

Terrarium Rind for terrariums is completely non-toxic, without artificial coloring or chemical additives. This rind absorbs and releases moisture, creating an environment which will be as natural as possible for your reptiles. Package of 8 net liters.